To establish a line of credit with B2B, please complete the online application in its entirety. Credit approval may take up to 48 hours. For faster service, please upload a list of 4 transportation references. We look forward to assisting you.
MAXIMUM FREIGHT DIMENSIONS
RGN/Lowboy trailers have a removeable gooseneck creating a ramp that makes loading heavy equipment with wheels extremely easy compared to other trailer types. The RGN trailer allows you to drive your equipment or heavy machinery up into the trailer's well.
want more information on our RGN/Lowboy trailers?
I receive unsolicited requests every week from freight companies all over the country. I tell them that I deal with B2B Transportation Services. I tell them that once I call Wayne about a load, I know that it is taken care of. No one is more thorough than he is. With other carriers, I do not get a call if the driver did not get our material picked up on time. Wayne always lets us know. Other carriers think that once a load is picked up, that their job is done. Wayne keeps us up to date with the status of our load until we receive it. The peace of mind that this brings is invaluable. We all need to handle our customers more like Wayne and B2B.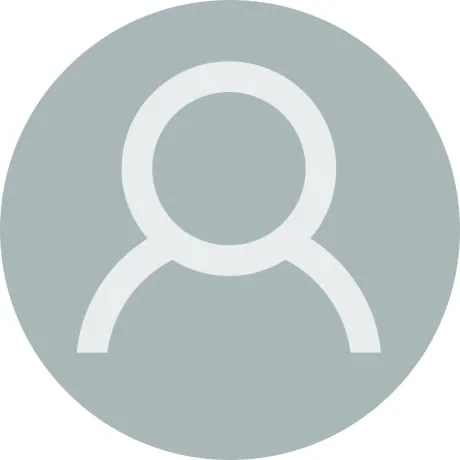 Pat H. from Arizona
Working with B2B over that last decade has been an absolute pleasure. Having a partner like Tammi Jay on my side is invaluable, Her team's attention to detail and follow through are like no other that I have seen in a transport company. I look forward to continuing our partnership for many years to come. Thank you B2B for making the transport part of my business enjoyable.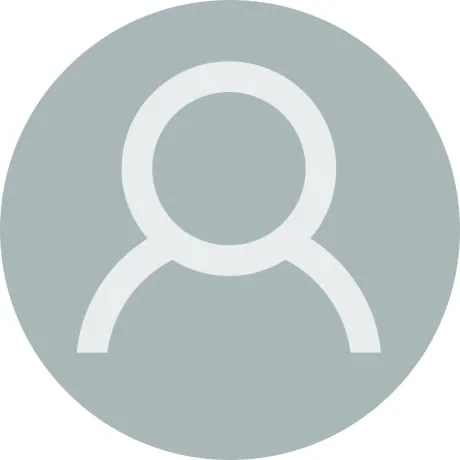 Bob B. from California
We have been working with B2B Transportation for a number of years. They are great about communication from the time an order is placed until the goods are delivered. Once the order is in hand they take care of everything, coordinating with the shippers, the drivers, and relaying information to us as things progress. The service provided is above the norm with integrity, honesty and communication, the key components we appreciate.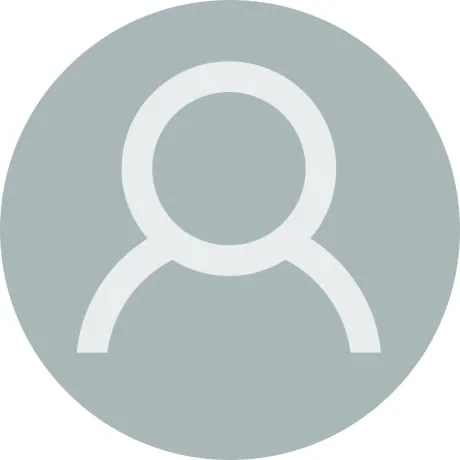 Amy I. from Oregon